Guest Post: 3 Financial Resolutions You Can Achieve in 3 Months or Less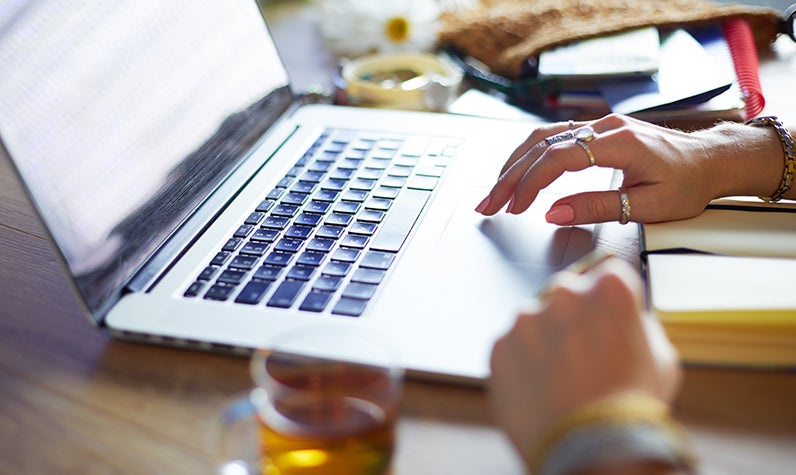 This article was contributed by Nicole Booz of GenTwenty.
A new year always feels like the perfect time to set new financial goals and resolutions for ourselves. 
Have you thought about
what you are hoping to achieve financially this year? Setting goals for 12
months can feel daunting, so what if you set goals that you can achieve in
three months instead? Three months gives you enough time to reach your goals
without putting so much pressure on yourself that you'll throw in the towel all
together if you feel like you're falling behind.
Here are three resolutions that you can reach within three months.
1. Resolution: Save
$1,000 in 90 Days
To save $1,000 in 90
days you'd need to put aside just over $11 a day to reach that goal. As we
know, it's not always as straightforward as moving $11 a day into a savings
account.
That being said, there
are probably more ways than you would expect to save $1,000. Go through your
expenses in the past month on your credit card statement—which of them were
non-essential items? If your expenses are similar to mine, you'll probably find
that there are at least several purchases that you didn't really need to make
last month. What if you put that money in savings instead?
For three months decide
which expenses you can cut out in order to move that money into savings
instead. For example, say you generally get coffee three to five times per
week. Why not cut back to just two times and move the money to savings instead?
If you cut back to three coffees per week and save $15/week, in 12 weeks that
adds up to $180—which is almost 20% of your goal.  
Another trick that might
help you reach your goal is moving money when you get paid. Add $50 to your
savings account every paycheck (assuming bi-weekly paychecks). After 12 weeks,
that's an additional $300.
The small things add up,
and if you stick to them for three months you'll see it yourself.  
2. Resolution:
Reduce Fixed Expenses
The 50/30/20 budgeting
method is a popular way of splitting how we spend our money. It recommends that
you should spend 50% of your income on fixed expenses, 30% on variable
expenses, and 20% on savings.
Fixed expenses can be
challenging to reduce and often require a little more legwork to get the
numbers down. These expenses are things you are obligated to pay for every month
if you wish to continue using the service. For example, you have to pay your
rent or mortgage to continue to live where you do. You need to pay your cell
phone and internet bill to stay connected. However, these bills don't always
have to be so high.
One way to reduce a fixed expense is simply to call your provider's customer service line and ask if there are any better deals available. Most of the time they want to retain you as a customer and are willing to offer a bit of a loyalty discount or another package that is better suited to your needs and budget.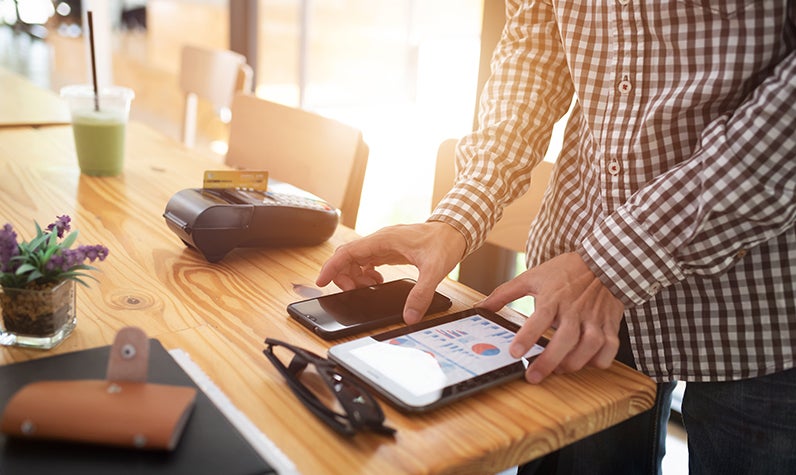 Another way is to
negotiate. Before you call your service provider, do some research on a competitor's
plans. If you can find something cheaper, mention that the other company offers
a better deal for the same service and ask your provider if there is anything
they can do to match that deal. This could work with things like your cell
phone plan, internet plan or insurance.
When it comes to your
rent, you might not be able to reduce it in ways other than moving. But if your
lease comes up for renewal, you can negotiate and ask for a smaller increase or
a longer lease term. 
In the next three
months, do your research and negotiate at least one of your fixed expenses for
a better rate. If you can't get one, consider moving to a new provider that can
save you money.
3. Resolution: Understand
Your Credit
Did you know our credit scores can have a massive impact on our financial lives? From the interest rates we pay to where we're employed to our credit limits and car insurance premiums, a poor or low credit score can severely limit your financial choices. 
What's more, there are credit issues that you might not even know about (like multiple hard inquiries from the same lender or identity theft) if you haven't checked your credit report recently that can cause major issues for you in the future.
Reviewing your credit
report can feel like a daunting task. How do you find it? What do you look for?
And then what do you do if something is incorrect?
First, you'll need to pull your credit report. You can do so by visiting annualcreditreport.com. 
From there, you'll need
to review your report line by line. Your credit report is broken down into four
main sections: 
Personal information
Open and closed accounts
Public records
Hard and soft inquiries
As you go line by line, you'll want to look for and make a note of anything you do not recognize or are aware of opening. Here is a full guide with details on how to read a credit report and what to make a note of—sections one, three, and five have excellent points on what to specifically be aware of as you review your report.
Once you've made a note of what is incorrect, your plan of action depends on what information is incorrect. For example, you may be able to send a hard inquiry removal letter or a good faith removal letter.
If you have found signs of possible identity theft and erroneous or unsubstantiated negative claims, the credit repair consultants at Lexington Law can work with you to help identify inaccurate information and see what tools and actions are available to help you improve your credit profile through credit repair. You can learn more about how to get started here.
Setting goals that can
be achieved in a short period of time can help you gain the confidence to set
bigger goals for the future. Saving money and improving your credit score are
two big steps to take towards financial freedom. 
What resolutions will
you work towards in the next three months?
About GenTwenty
GenTwenty is dedicated to providing budgeting, self-care, career development and other resources to readers. Nicole Booz, the writer of this article, is one of the original founders of GenTwenty.